Translatora is a translation agency headquartered in the north of Croatia, providing professional and high-quality translation services from/into more than 20 languages (in most cases in a combination with Croatian language). Translatora specializes in providing translation services to entrepreneurs and companies from Croatia, as well as foreign investors who invest in Croatia, in order to facilitate understanding and communication within the global environment, as well as help them express their ideas and messages to foreign markets in a precise and correct way.
At the Translatora translation agency, we believe that professional translating contributes to a high-quality business communication. The importance of quality translations is crucial in achieving desired goals, as in this regard, understanding is a prerequisite of success. Professional translations enable our clients to find a common language with their foreign business partners and help them achieve their desired results through quality communication.
With the aim of meeting the specified quality criteria, Translatora gathers a wide range of professional translators, language experts, and court interpreters/sworn translators, who guarantee the delivery of high-quality translations of all kinds of texts with their years of experience and their professional approach. At Translatora, we approach every client in a professional manner, consider their individual needs and desires, and according to this, provide them with the best possible service.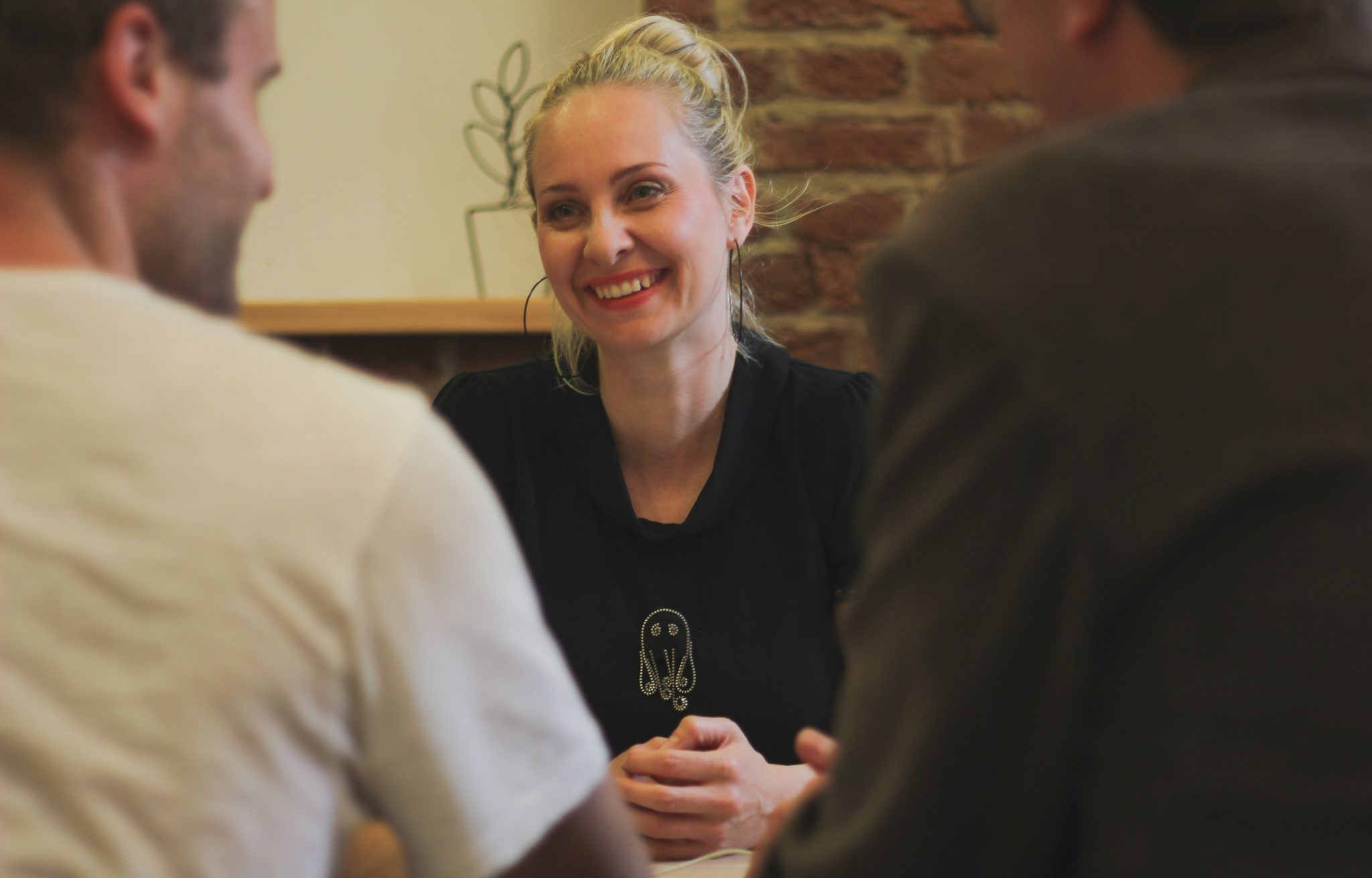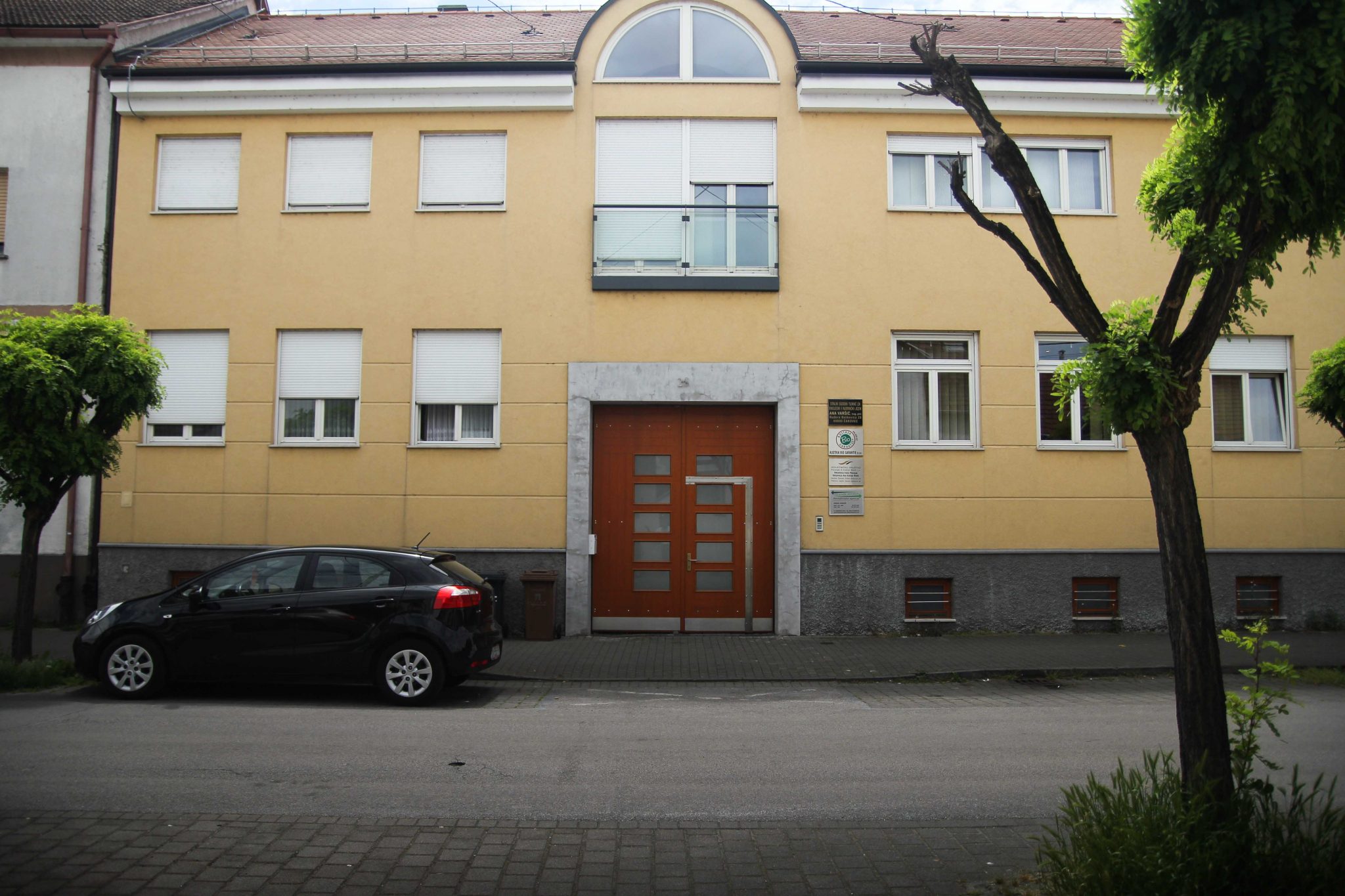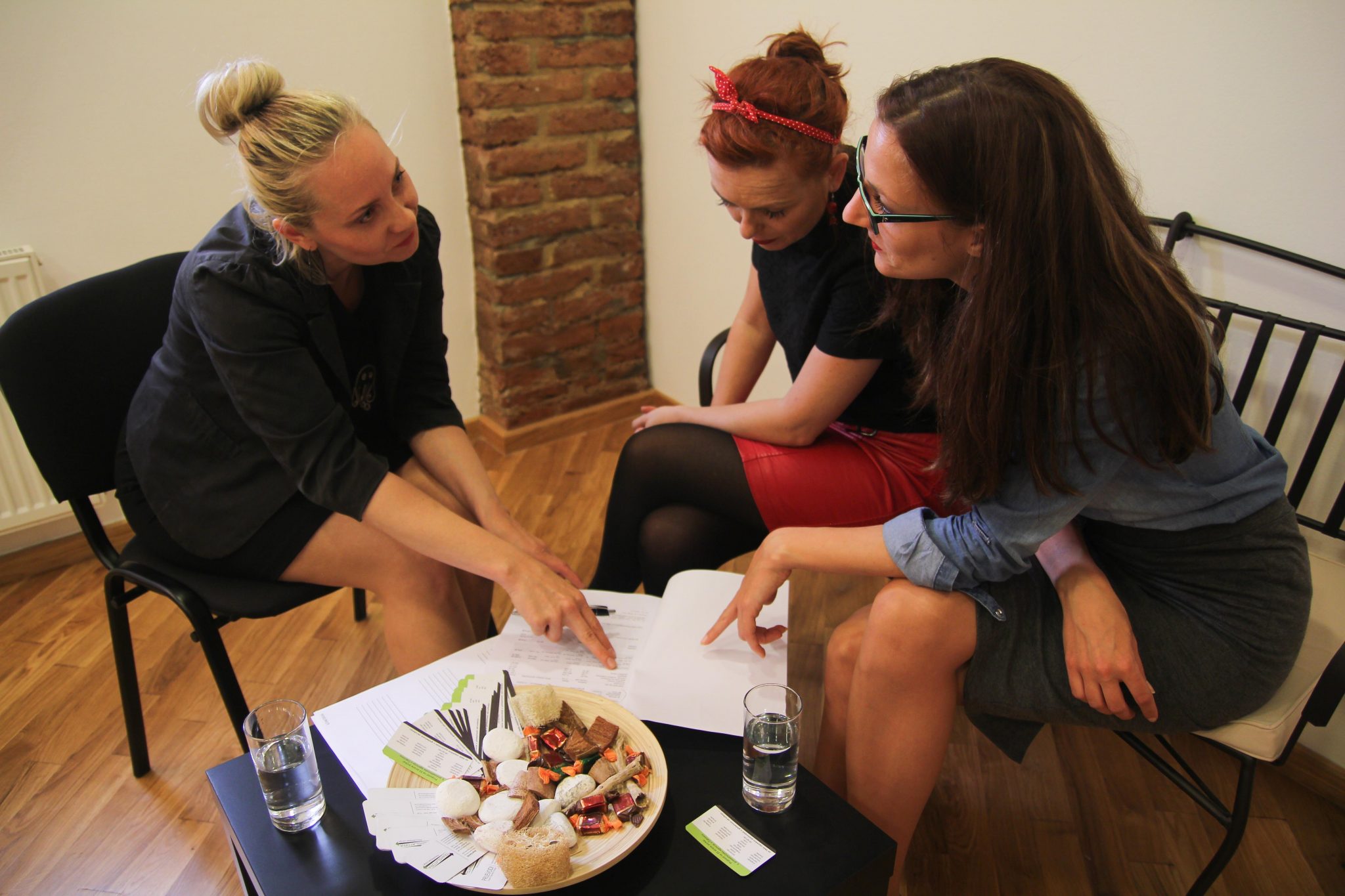 In 2018, Translatora joins the world-famous Smartcat translation platform, becoming thus the first Croatian partner of the Smartcat corporation. By entering this partnership, Translatora as a language services provider enters the international translation industry market, taking the chance to improve the productivity and quality of all parts of the translation process, automatize business processes, manage its resources more effectively, and cooperate with top translators from all over the world.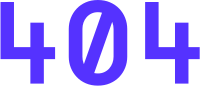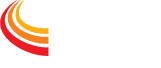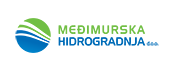 translatora
translation agency
"TRANSLATING INTO OVER 20 LANGUAGES"
The Translatora translation agency offers language services in the most widely used world languages and the most frequently required areas of translation:
We offer sworn translation services from/into over 20 languages. With a court interpreter's certificate, a sworn translation is an official and legally valid translation of a document. A court interpreter is a translator appointed by the competent county court as an officially authorised interpreter, based on his/her professional qualifications and excellent command of both the source and the target languages.
We provide written translation services, from/into more than 20 languages, of all types of texts covering areas such as – law, technology, marketing&PR, medicine, construction, finance, etc. The importance of high-quality translations is crucial to achieving the goals desired – since, in this context, mutual understanding is a prerequisite for success.
Professional interpreting contributes to the quality of business communication. Professional translation enables the client to find a common language with foreign business partners and helps him/her to truly achieve the desired results through quality communication. You can choose between consecutive, simultaneous, or chuchotage interpreting.
Translation of official documents
Translations of diplomas, graduation certificates, professional training certificates, certificates of citizenship, marriage certificates, birth and death certificates,  certificates of good conduct, permanent residency certificates, driver's licences, powers of attorney, proof of income, certificates of tax residency status, etc.
Translation of technical documentation
Translations of medical documentation (medical certificates, discharge summaries, medical history, etc.), company documentation (financial statements, collective agreements, certificates, articles of association, extracts from the register), legal documentation (orders, claims, judgements, etc.), and technical documentation (reports, instructions, manuals, catalogues, etc.)
Localization of web content and marketing texts
Translations of websites, promotional material, brochures, Google AdWords campaigns, various reports, news articles, etc.